20 / The OneUps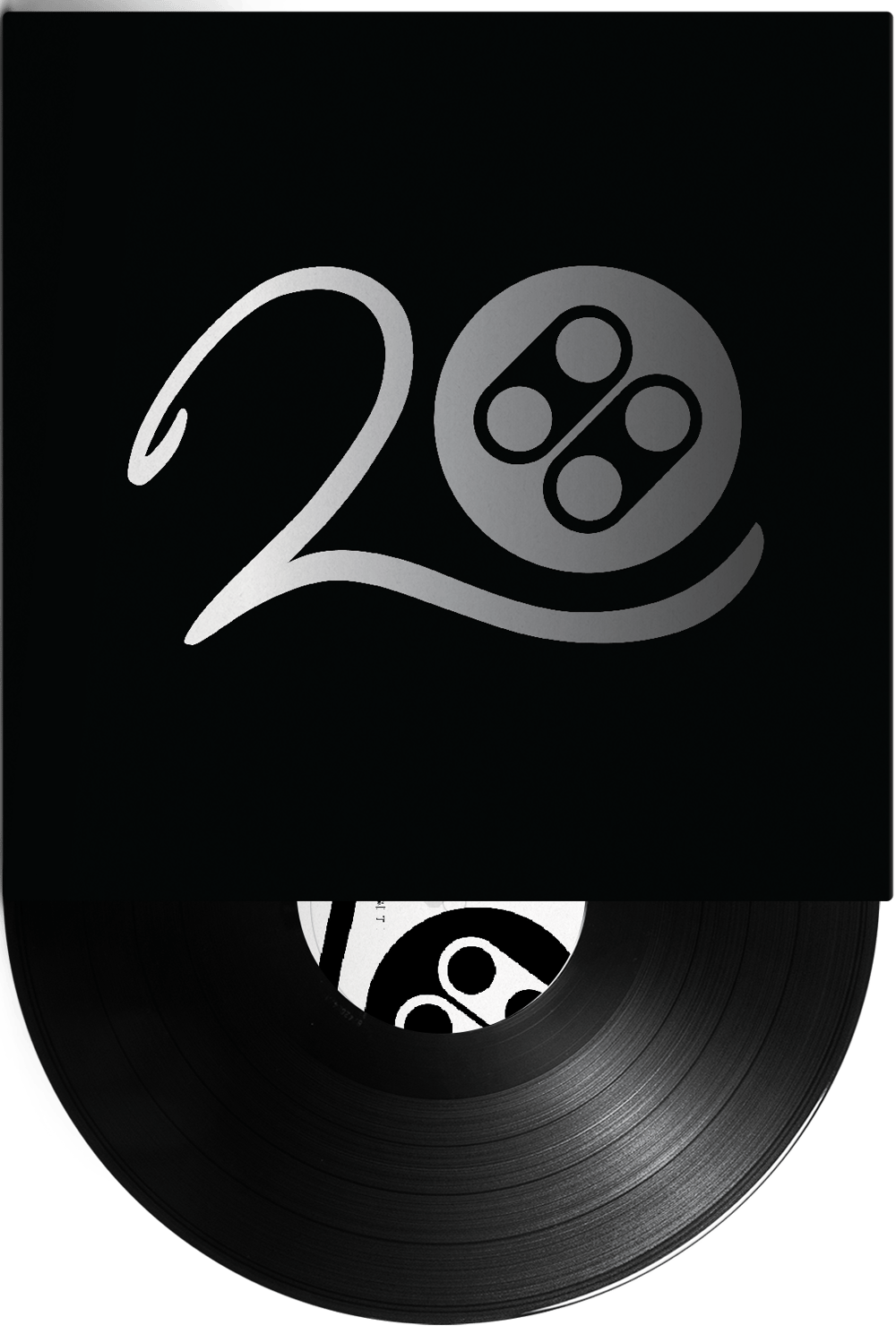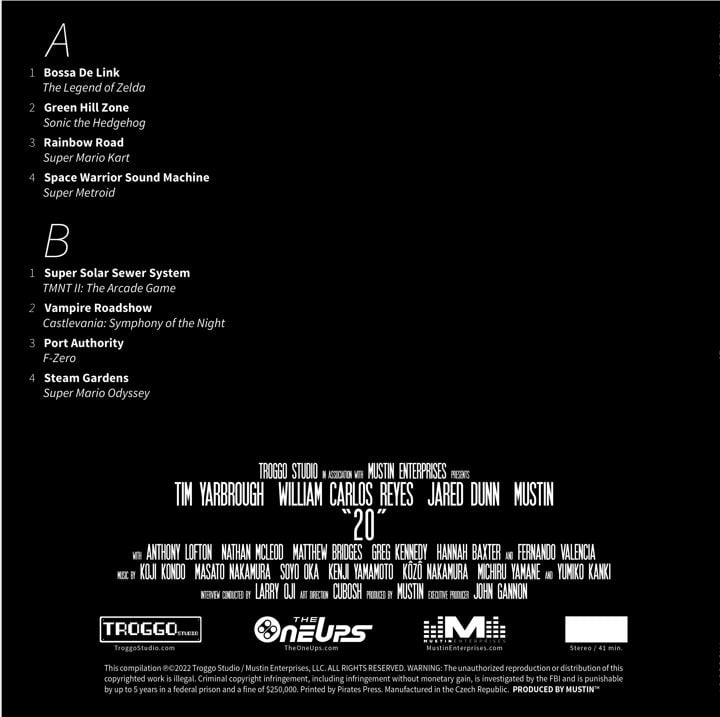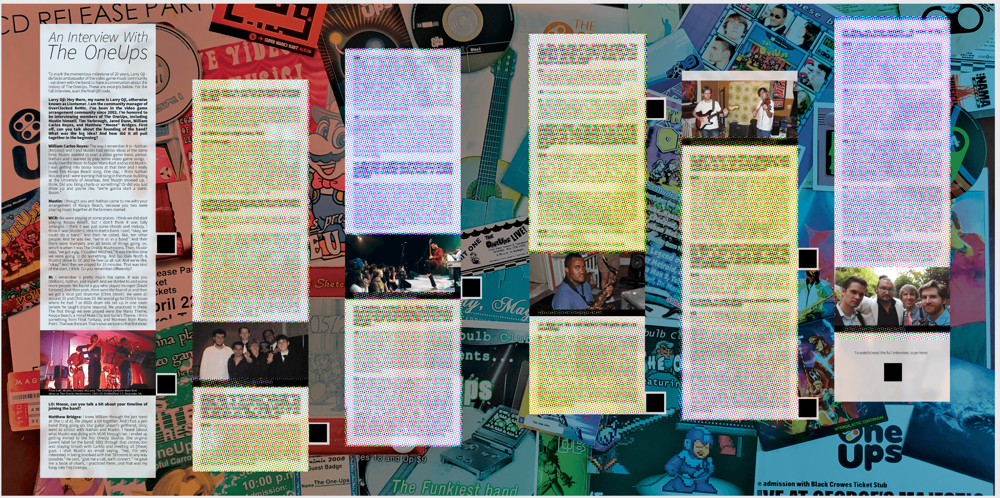 Pressed on 180 gram virgin black vinyl.
Silver foil stamped on cover.
Full color 2-sided insert with special message and 20 photos for 20 years.
Gatefold design features excerpts from 2+ hour interview conducted by Larry Oji, with QR codes to scan and jump to moments in the band's 20-year history.
Custom printed inner sleeve.
All art by CUBOSH.
Celebrate 20 years of The OneUps with this unique collector's item! 20 years of artwork, photos, and media have been curated for this specific collection. With over 140 released tracks across 20 years, the band hand-picked eight pieces-one from each of the eight mainline albums-for the band's first EVER pressing on vinyl.
ONLY 500 UNITS WILL BE SOLD!
This is a must-have for every fan.
This compilation is ONLY available on vinyl and will NOT be available on streaming services.
Check out the official trailer here!
https://www.youtube.com/watch?v=sNLXV43ll8k
Track listing:
Bossa De Link (The Legend of Zelda)
Green Hill Zone (Sonic the Hedgehog)
Rainbow Road (Super Mario Kart)
Space Warrior Sound Machine (Super Metroid)
Super Solar Sewer System (TMNT II: The Arcade Game)
Vampire Roadshow (Castlevania: Symphony of the Night)
Port Authority (F-Zero)
Steam Gardens (Super Mario Odyssey)
Give the tracks a listen on youtube!
https://www.youtube.com/playlist?list=PL2mJSY_EdkT1OSekdPU2VCCRRF8SaDxxb
This is a pre-order. Expected to ship mid-November (in time for the holidays!)
Note: If your order contains a pre-order, you order will ship when ALL items are available.